Solutions for
Title Insurance Underwriters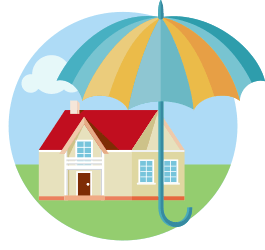 Solutions to monitor and actively diligence agents and agency conduct, quality controls to drive lower claims and better execution in the insurance markets as well as solutions to optimize concentrated risks with certain agents or clients seeking bespoke solutions.
Leverage our ecosystem of verified and vetted parties to automate functions
Streamline agency network diligence
Streamline agent on-boarding
Live dashboard confirmation satisfaction of requirements for active agent status
Notifications and alerts through our data partner program
Receive notifications and alerts of agent level conduct issues to get ahead of potential higher claims scenarios by participating in data sharing.
Enhanced risk management to control higher claims scenarios
Digitize corporate structure rules and approvals
Ensure that there are no violations to state-level rules or requirements and enforcement regulations at national, state, regional, branch, and agent levels through automated monitoring systems.
Provide a secure communication portal for counter-parties and clients
Communicate and control data sharing of sensitive information like wire account information with third parties or companies..